WHY PARTICIPATE TO INNOVABIOMED?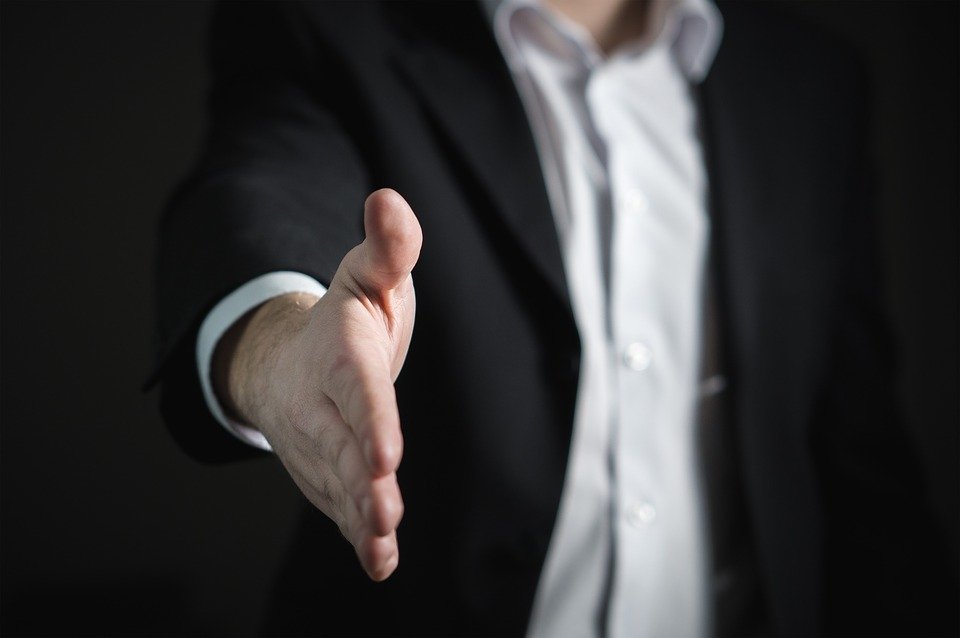 Why should you participate to Innovabimed with your company?
Innovabiomed gives you the opportunity to present your company to an extremely qualified audience of visitors.
Attendance to Innovabiomed is attractive to managers of purchasing, R&D and technical departments of the medical device manufacturing industries; along with engineers, surveyors, chemists, biologists and health care managers.
Innovabiomed has a different formula compared to more traditional trade fairs: it is an avant-garde event in terms of format and content, designed to promote networking opportunities

and the development of

interconnections

between operators in this sector.

Not a fair, nor a scientific congress but a network place which contributes to the growth of the medical device industry by bringing together different discipline and competencies

.
Veronafiere and Gruppo RPM Media can provide customized solutions to the partecipating companies, both in terms of services and visibility.
Innovabiomed is an opportunity for experts in production of medical devices, professionals and researchers in the biomedical industry to meet, compare and share their knowledge and experiences.
Companies interested in partecipating in Innovabiomed can do so by having their own dedicated booth, by organizing a workshop and/or use of a space for one-to-one meetings.
will partecipate Innovabiomed
>>> To participate to Innovabiomed contact the sales secretary at marketing@innovabiomed.it
INNOVABIOMED 2020 LAYOUT