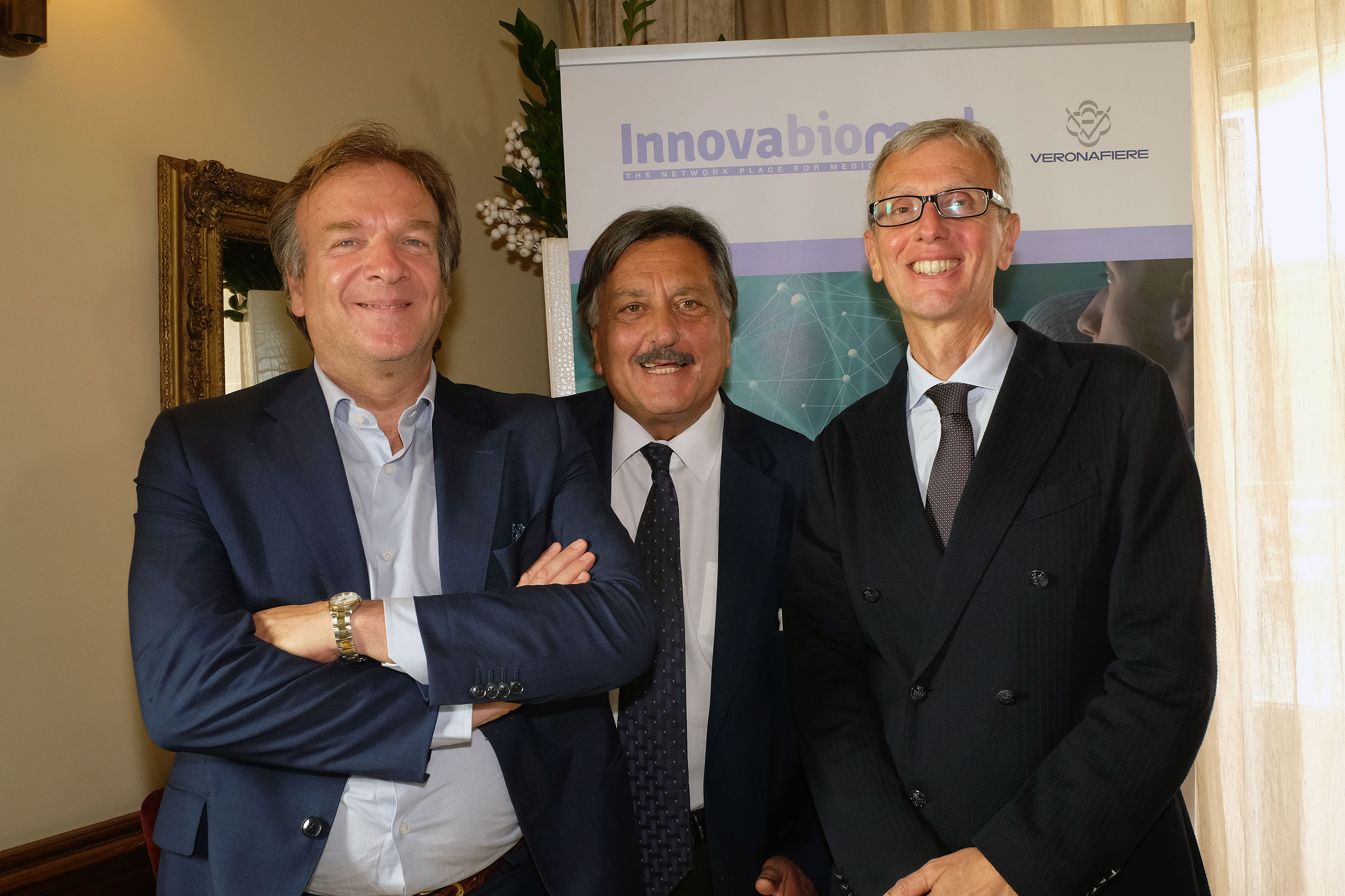 Dr. Carlo A. Adami
vascular surgeon, innovator, pioneer of surgical techniques, creator of Innovabiomed and president of the scientific committee.
Prof. Gino Gerosa
Full Professor of Cardiac Surgery at the Department of Cardiac, Thoracic and Vascular Sciences at the University of Padova; Chief Cardiac Surgery Division and Director Heart Transplant Program at the University of Padova and President of the Italian Cardiac Surgery Association.
Prof. Giampaolo Tortora
Full professor of Medical Oncology at the Medicine Department at the Catholic University of Sacred Heart in Rome, Director of Cancer Center and Medical Oncology of the University Hospital Foundation Gemelli IRCCS in Rome.
WHAT ARE YOU LOOKING FOR?